All the created AR experiences can be viewed through the EvolveAR mobile application that comes with our unique EvolveAR viewer which will display your project.
The mobile application comes with the following features for viewers:
EvolveAR Scanner:
The EvolveAR scanner detects tracker images and surfaces to display your AR projects. You can scan both tracker images and QR codes for your projects with EvolveAR scanner feature.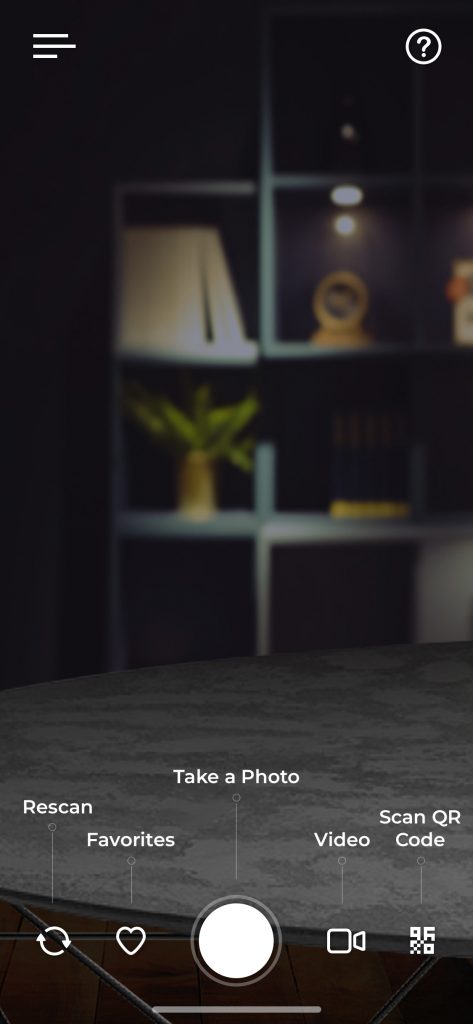 Screen Capture:
EvolveAR application offers you the features to record and capture your AR experience. You can take a snapshot or record a video of an AR experience and share with your friends over social media.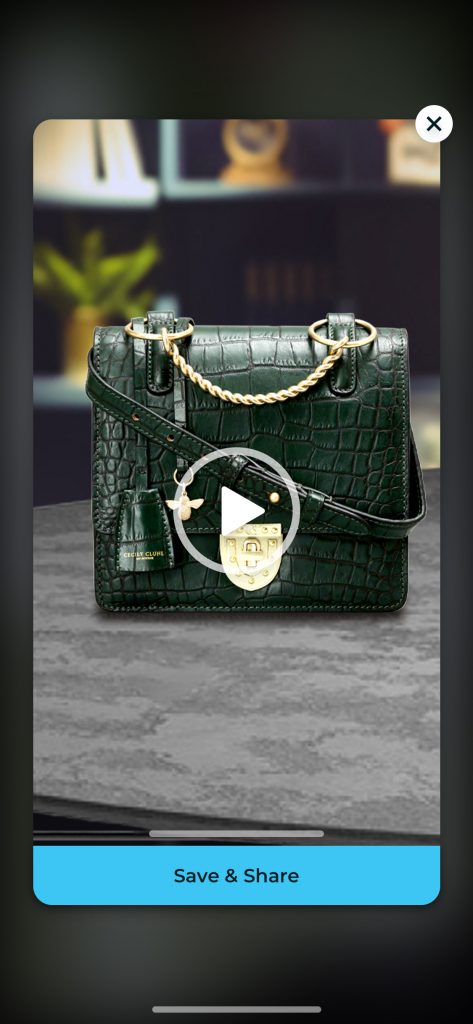 The feature is used to reset your AR environment so you can exit your current AR experience and begin another.
While viewing exciting experiences offered by EvolveAR, you might come across stunning campaigns. With this feature, you can mark campaigns as your favorite to show your support for the content creators and save them to view again later.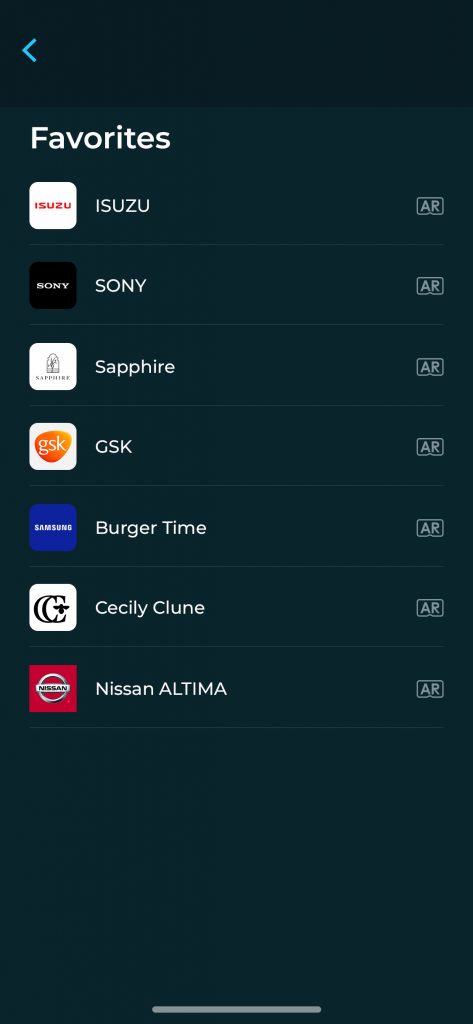 All the experiences you view with EvolveAR are kept in the recent section for you to view again without having to scan any tracking image or a QR code repeatedly.
Our AR Gallery showcases multiple new and interactive AR experiences offered exclusively by EvolveAR team.