Tracker-based AR is a type of AR experience which requires a tracking image to be used as a reference on which the digital content will be displayed. Any print media can be used as a tracking image, as long as it has enough unique visual (feature) points. This type of AR experiences are supported by almost all the mobile devices with a single/double high resolution camera.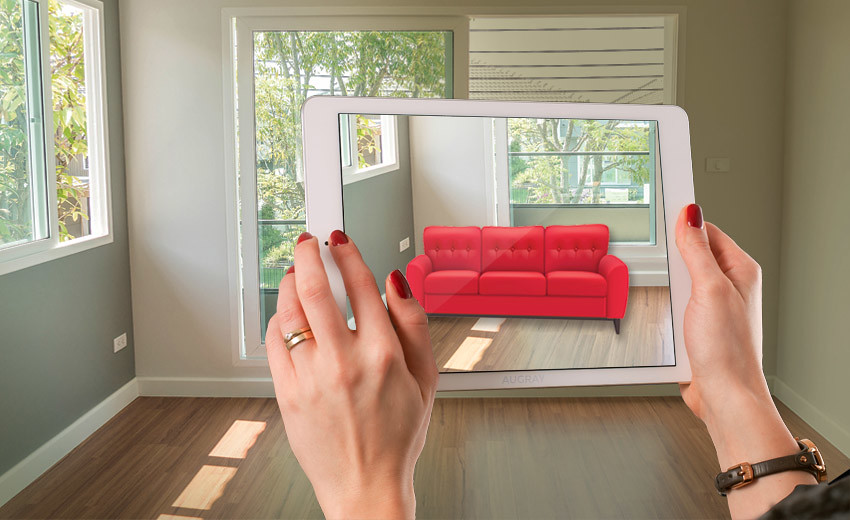 To create a tracker based project, select Project Type as 'Tracker based' from EvolveAR CMS and upload your image file. Keep in mind, there are certain feature requirements for tracking images to be augmentable.
Read more about image quality and feature requirements:
Once your tracker image has been uploaded, you can now create your AR experience to be displayed over it. Once done, scan any printed version of your tracking image and view your AR experience.