Augmented reality is an interactive projected experience that displays digital content like videos, photos, links, 3D models, widgets etc. over the real world environment when viewed through the lens of a compatible smartphone (iOS and Android), tablet or wearable device. With the help of augmented reality, you can bring print media, packaging and everyday objects to life.
Augmented reality has revolutionized the field of product and content marketing by empowering users to present their content in an immersive and interactive environment. Augmented content is generated by harnessing the visual computing power of a device to project digital content over a real-world environment.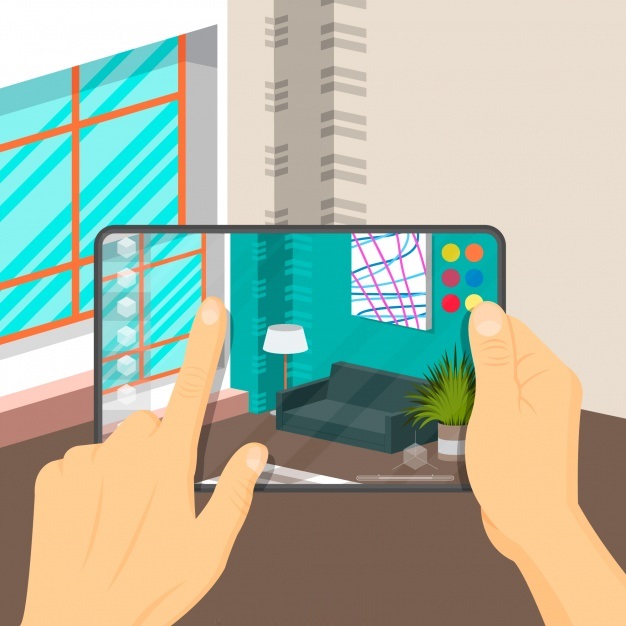 What is the difference between AR and VR?
Augmented reality projects digital content over a real world environment. AR is environment dependent and harnesses a device's visual processing power to display digital content over any real world surface.
Virtual reality is applied to immersive experiences where your are introduced to a simulated virtual environment rather than a physical one. VR experiences can look similar to real-world environments but user interactivity is based on defined environmental simulations.